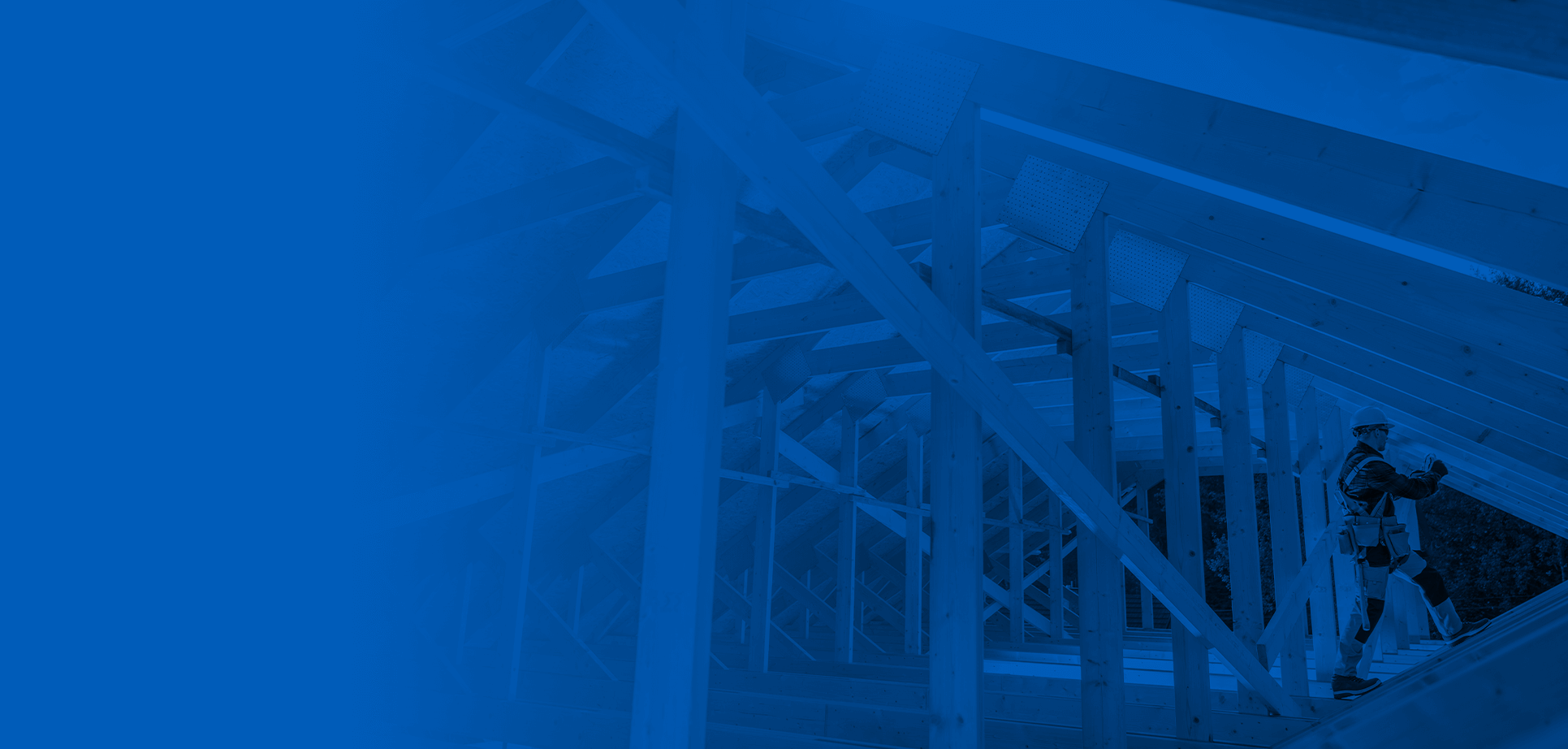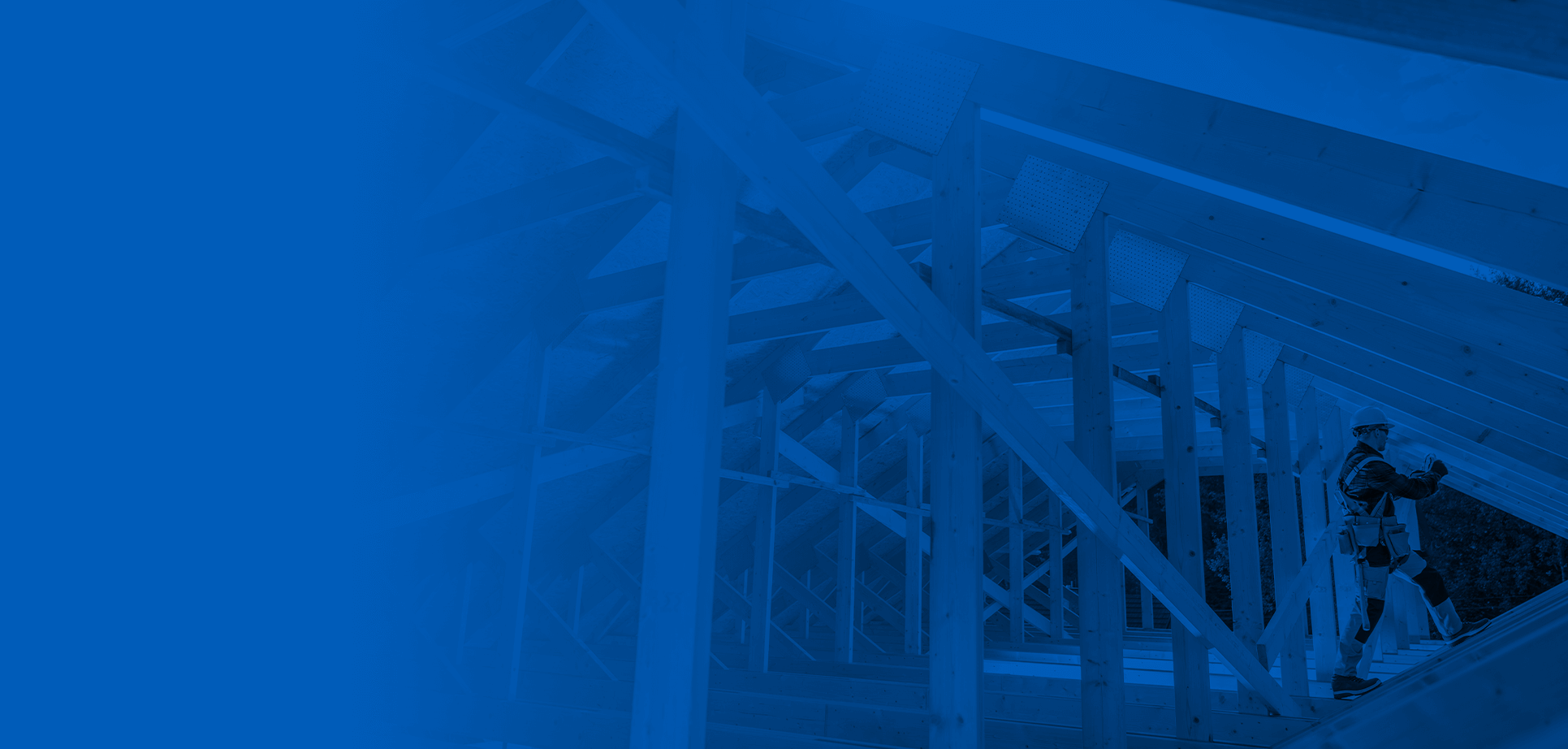 WHOLESALE BUILDING SUPPLIES
ROOFING
Step up your building game with our robust roofing selection. Whether you're crafting a classic or modern aesthetic, LS Building Products has you covered. Literally. Our high-quality roofing materials offer superior protection and longevity, while our range of styles and colors ensures a perfect fit for any design.
Asphalt Shingles
Metal Roofing
Flat Roofing Systems
Tile Roofing
Wood Shingles and Shakes
Featured Brands:



SIDING
When it comes to siding, we've got every angle covered. From traditional to contemporary designs, we offer a spectrum of options that blend durability with visual appeal. Protect and enhance your projects, adding value and curb appeal with our standout siding.
Vinyl Siding
Wood Siding
Fiber Cement Siding
Metal Siding
Brick and Stone Veneers
Featured Brands:
WINDOWS:
The windows we offer at LS Building Products aren't just glass and frame. They're portals to fresh air, natural light, and a better view of the world. Choose from our wide selection of styles and designs, each promising enhanced energy efficiency and an aesthetic boost to any building project.
Wood Windows
ULTREX Windows
Fiberglass Windows
Vinyl Windows
Aluminum Windows
Featured Brands:
EXTERIOR DOORS:
Make a grand entrance with our exterior doors. A blend of style, security, and resilience, these doors provide a warm welcome and a sturdy barrier. Whether you're going for bold and modern or classic and cozy, we've got the perfect door to add charm to your project.
Entry Doors
Patio Doors
French Doors
Storm Doors
Featured Brands:


LUMBER & TRUSSES
The heart of any construction project is its lumber, and at LS Building Products, we provide only the best. Sourced responsibly, our quality lumber guarantees a sturdy and sustainable build. Whatever your project, you can trust us for a solid foundation.
OSB
Studs
Trusses
Wall Panels
Floor Trusses
MILLWORK
Transform ordinary spaces into extraordinary interiors with our exquisite millwork. From doors and trims to stair parts, each piece is designed with attention to detail and an eye for elegance. Let your interiors tell a story of style with LS Millwork.
Solid Core Interior Doors
Hollow Core Interior Doors
Base
Casing
Hardware
Trim
Stair Parts
Featured Brands:
FENCE & RAIL
Define your space with elegance and durability with our selection of fences and rails. From securing boundaries to adding aesthetic charm, we provide a wide array of styles to suit every taste. Make a statement that stands the test of time.
Vinyl Fence
Aluminum Fence
Vinyl Rail
Aluminum Rail
Custom Pergolas
Featured Brands:
KITCHEN + BATH
Breathe life into the heart of any home with our premium kitchen and bath solutions. Whether you're creating a sleek, modern kitchen or a luxurious bathroom retreat, our range of quality products will turn daily routines into delightful experiences.
Cabinets
Countertops
Vanities
Hardware
Featured Brands: