BUILDING SUCCESS
At LS Building Products, we go beyond just wholesale building materials. We're building success with you for each job you take on. Our extensive product lines, from truss to trim, help you take control of every need you have during the build. Our services like drafting, kitchen and bath design, and window warranty work always make you look good and add value to your project. We take our work seriously because we know it's your work too. Simply put, we're backing you at every step of the process. We're building success, together.
CORE VALUES
Just like a well-constructed house relies on a solid foundation, strong walls, and a sturdy roof, we thrive on our core values. They form the bedrock of our operations, support our relationships, and shield our commitments, ensuring we continue building success together, project after project.
SEEK THE TRUTH
We act with integrity
in all that we do.
READY TO SERVE
We are dependable for those around us.
FIND THE SOLUTION
We focus on delivering
a positive experience.
MAKE IT HAPPEN
We go the extra mile
to get the job done.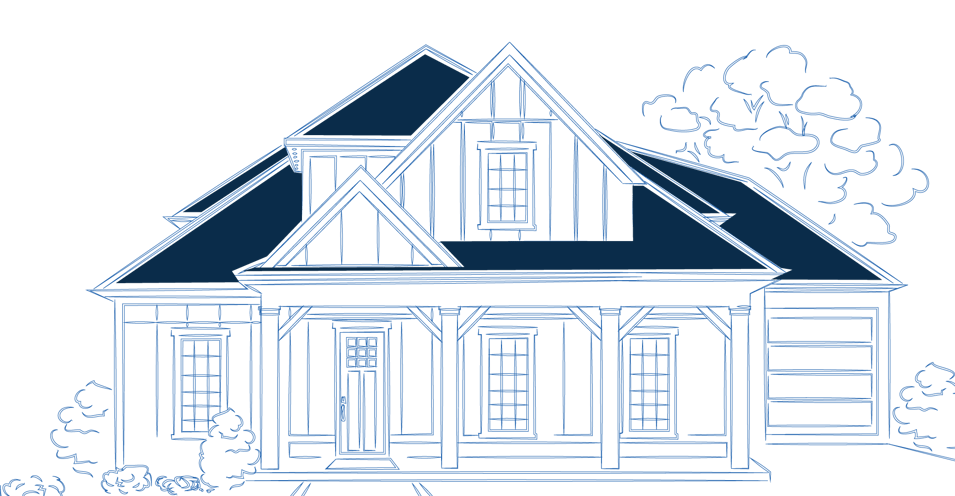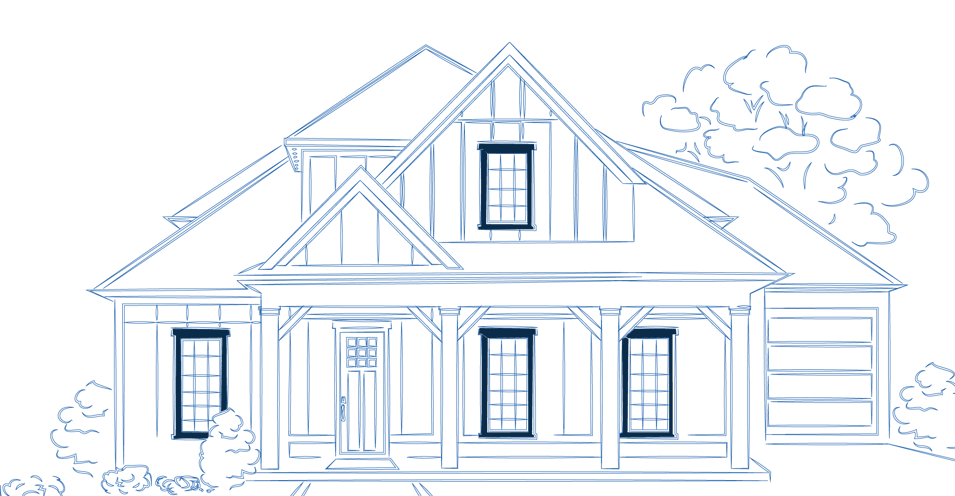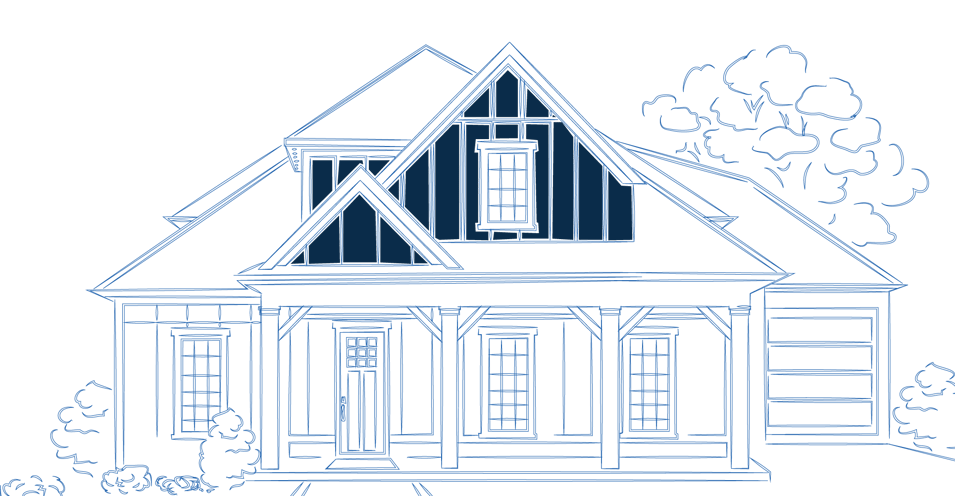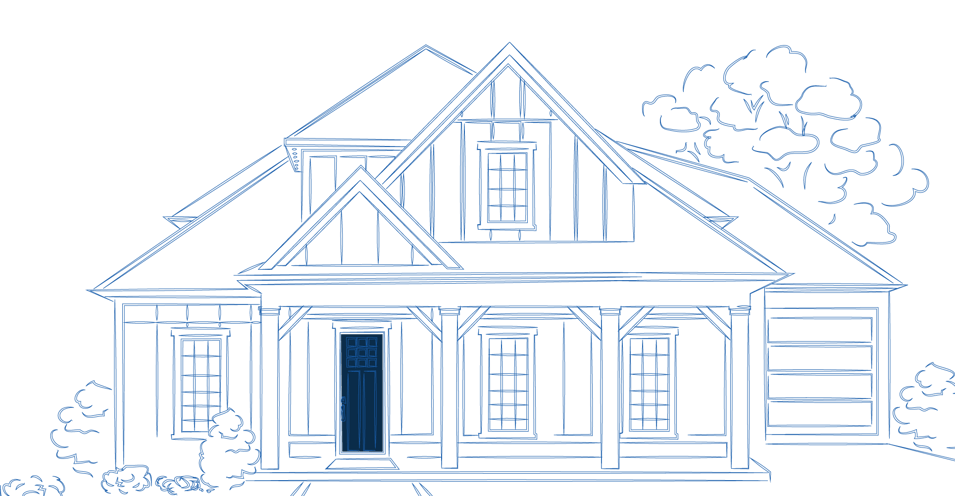 CAREERS


- BUILD YOUR FUTURE
Customer Service
Step into a pivotal role, where your interactions shape our brand and foster lasting ties with our customers. As part of the LS family, you set the tone for every project, ensuring it starts off on the right foot.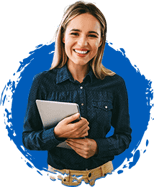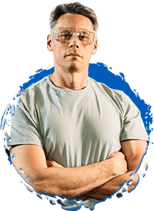 Production & Warehouse
Be the engine of LS, ensuring our operations run smoothly and efficiently. Help us load, stack, build, and deliver the best to our hardworking customers.
Sales
Become a part of the LS growth story, driving our 'Load and Go' strategy forward. Help our customers find the right solutions, making their build projects seamless and successful.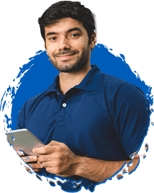 Transparency in Coverage
Mutual Medical Plans publishes machine-readable files on behalf of the LS Building Products Health Care Plan. To access the files, CLICK HERE.