Welcome to "Building Success: The Blog for Contractors" - your go-to resource hub powered by LS Building Products. We believe in the power of sharing - sharing product knowledge, industry insights, and best practices, all aimed at empowering you, our valued partner, in your building journey. Here, we don't just talk about building materials; we delve into how to make them work for your unique vision. We explore the ins and outs of the industry and provide tips to help your business thrive. Consider this space your companion in 'making it happen'. Let's build success, together.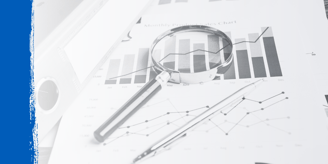 Nov 29, 2023
As we enter 2024, builders and contractors across the U.S. are wondering what the year will bring for the construction industry. Understanding the economic forecast for...
Read more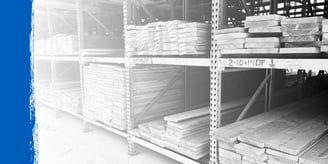 Mar 20, 2023
Whether you're a professional builder, general contractor, or remodeler, buying building supplies at wholesale prices can offer significant savings and convenience. Not...
Read more