Whether you're a professional builder, general contractor, or remodeler, buying building supplies at wholesale prices can offer significant savings and convenience. Not only do you get the best value for your money with bulk orders, but it also saves time when you have reliable suppliers that provide high-quality products that are always in stock.
Finding the right distributor for your building products is critical for your success. In this comprehensive guide, you'll learn all about wholesale building products and how they can help you maximize savings and time. From understanding different types of building materials to knowing where to buy them in bulk amounts, this guide will provide everything you need to know about buying in bulk for your residential building and light commercial projects. Let's get started!
In this guide, we'll cover:
1. Introduce the concept of buying building materials wholesale
2. Discuss the advantages of purchasing building materials wholesale
3. Explore different types of building materials and their uses
4. List where to find the best places to buy bulk amounts of building materials
5. Outline ways that professionals can maximize savings and time when partnering with a distributor
6. Provide tips on how to budget for large-scale projects involving wholesale products

Introduction to Buying WHOLESALE BUILDING SUPPLIES
Are you a professional builder, general contractor, or remodeler looking for ways to save time and money on your building projects? Buying wholesale materials is an excellent way to do both. Buying wholesale means you are placing bulk orders of construction supplies purchased at discounted prices from a distributor like us here at LS Building Products. This allows professionals in the industry to get what they need quickly and affordably without sacrificing quality.
Building products come in many different types, including lumber, trusses, roofing, siding, and more. Not only can you purchase these items in bulk amounts that meet your needs exactly but also benefit from lower costs due to the discounts offered by distributors for their customers. Additionally, some distributors offer additional services such as material takeoffs, delivery, and design which help streamline the whole process even further.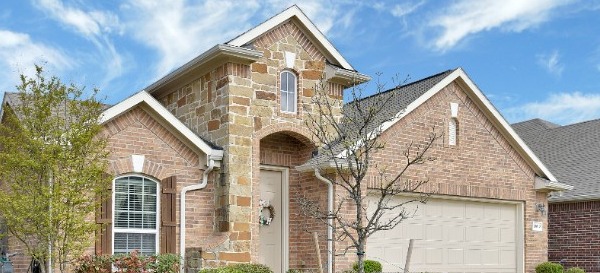 Advantages of Purchasing Building SUPPLIES Wholesale
One of the primary advantages of purchasing wholesale versus at the box stores is cost savings and service. When you buy in bulk, you can take advantage of bulk discounts which can save you a significant amount of money on your construction project. Additionally, buying wholesale allows you to purchase exactly what you need in the exact quantities you require without overspending or running out of supplies. This ensures that you have exactly what is needed and reduces waste and lowers cost.
Wholesale also offers convenience for busy professionals in the construction industry. If you find the right partners, you can order all the materials your project requires from one committed team, eliminating the hassle and wasted time associated with locating multiple vendors for each item. In addition, some distributors offer delivery services out of multiple branches which makes it even easier to get everything to the job site on time and within budget. Finally, partnering with a reputable distributor means that you will receive quality materials and hassle-free customer service every time.
By purchasing wholesale, professional builders, general contractors, and remodelers can maximize their savings while cutting down on lead times and ensuring they have enough materials to complete their projects on time and within budget. Partnering with a reliable supplier is key— the right partner makes sure all your needs are taken care of so that your projects run smoothly from start to finish for your customers.

Different Types of Wholesale Building Products
There are many different types of wholesale building products available, including lumber, trusses, roofing, siding, and more. By buying in bulk from an experienced distributor, you can benefit from lower costs due to the discounts offered as well as additional services such as material takeoffs, delivery and, design which help streamline the whole process even further.
Here are the major categories of wholesale building products:
Lumber
Wholesale lumber comes in many different types and sizes, from "dimensional" for framing walls, to "pressure-treated" for outdoor use. Find the best lumberyard near you to get the right types for your project.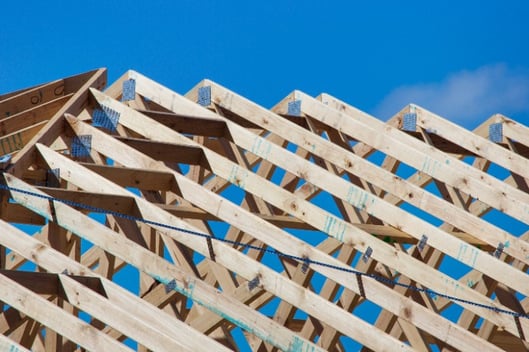 Trusses
Roof trusses are structural frames used to support the roof of a building. When purchasing wholesale trusses, it is important to make sure they meet local building codes and that you get the right type of trusses for your project.
Roofing
Wholesale roofing materials are important for any construction or remodeling job that includes a roofing component. Wholesale roofing products can include asphalt shingles, metal roofing panels, membrane roofing, and more.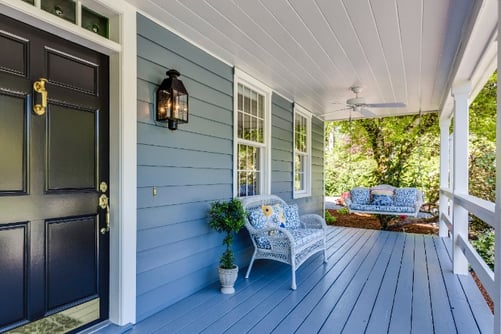 Siding
When it comes to siding products for your construction or remodeling project, there are a lot of options to choose from for a house. The top brands with the best products will range from vinyl siding, fiber cement siding, aluminum, stone veneer, wood paneling and much more.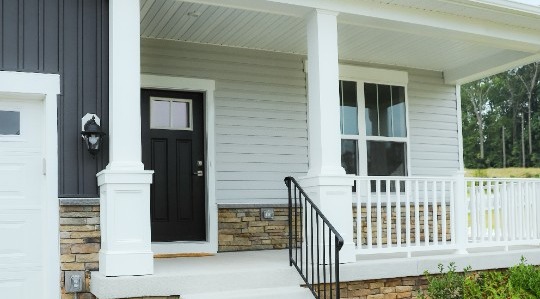 Windows and Doors
Nearly every project is going to have windows and/or doors. They can come in wood, aluminum, vinyl, fiberglass and more. Exterior doors can be made of wood, fiberglass or steel to provide optimal security and energy efficiency.
Millwork - Interior Doors & Trim
Wholesale millwork is an important component of any interior project and includes interior doors, crown molding, baseboard trim, window casings, and more.
Fencing
Wholesale fencing is a must-have for any exterior project. Fence types can include wood, vinyl, chain link, and more.
Decking
Decking is an important part of outdoor projects, whether it is a patio, balcony or other area. Wholesale decking materials can range from pressure treated lumber to composite decking boards.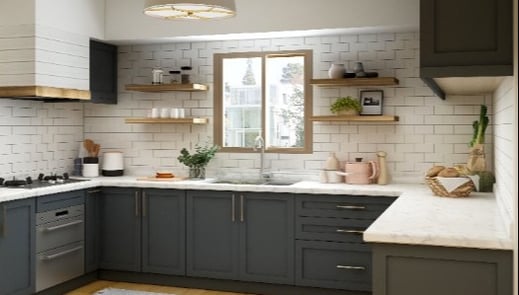 Kitchen and Bath
Kitchen and bath projects require a variety of top quality products, including cabinets, countertops, sinks and faucets.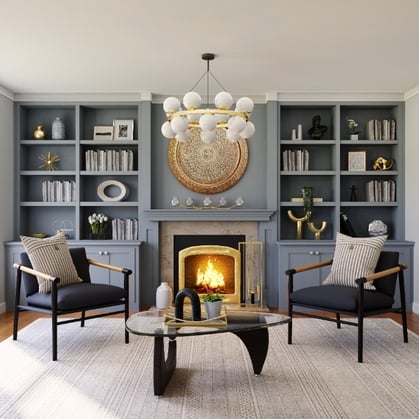 Custom Millwork
Custom millwork can be used to create unique and interesting looks in any home. Wholesale custom millwork includes custom doors, built-in shelves, and so much more to help customize your space and make them truly unique.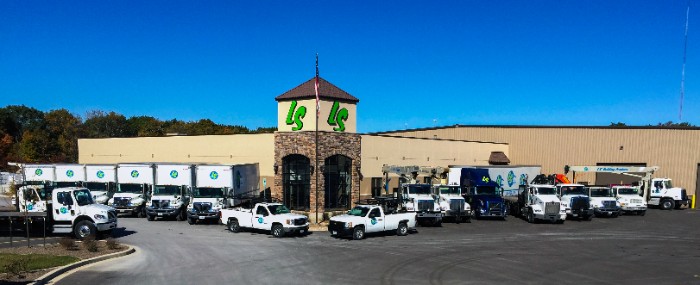 Where to Find the Best Places to Buy Wholesale Building Materials
Top-quality products can be found from a variety of sources. For those looking for the best value, inventory, and service, it is important to seek out locally owned, or even a family-owned business, that has established a reputation for providing quality products at competitive rates with exceptional customer service. Few companies can provide a wide range of categories from "truss to trim" for their customers, so be sure to identify those that can. Lastly, look for distributors that offer delivery services, takeoffs, design assistance, and more to help you succeed however you can.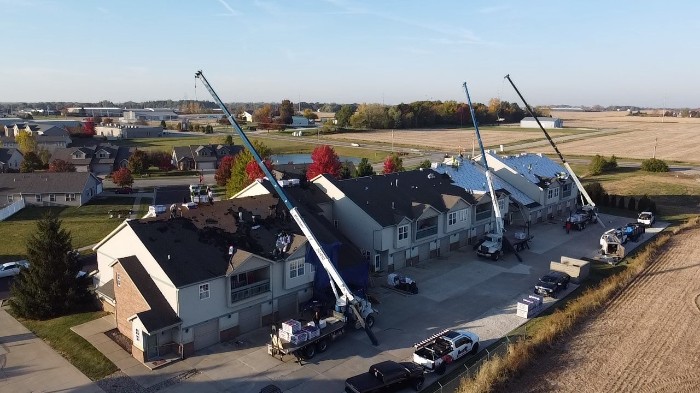 z
Tips on How to Budget for Residential and Light Commercial Projects Involving Wholesale Products
When it comes to residential and light commercial building projects, budgeting is essential to make sure the project stays within the expected limits. Having access to materials at a discount can help keep costs down while still providing quality products that will last for years.
To maximize your savings when using our products here are two key tips to consider:
1. Know Your Material and Labor Costs - Before making any purchases, it's important to have a clear understanding of the material and labor costs involved in the project. This will help you determine how much of your budget should be allocated for purchasing building materials.
2. Establish A Partnership With A Distributor - Establishing a partnership with a trusted distributor can help you ensure that you are getting the best price while still receiving quality wholesale building products time and time again. You will be able to lock in more competitive pricing, have access to multiple delivery options and a wide selection of inventory, and will have unmatched and reliable customer service every time.
Getting these featured products wholesale can be a great way for professional builders, general contractors, and remodelers to save time and money when it comes to their projects. From windows and doors, millwork, fencing, decking, kitchen & bath products to custom millwork - there are many types of wholesale material options available at reduced rates. To maximize your savings while using these products it is important to know your material and labor costs as well as establish an ongoing partnership with a trusted distributor who provides quality service every time. With the right partner and team in place, you will be able to make sure that all of your construction or remodeling projects stay within budget without compromising on quality!